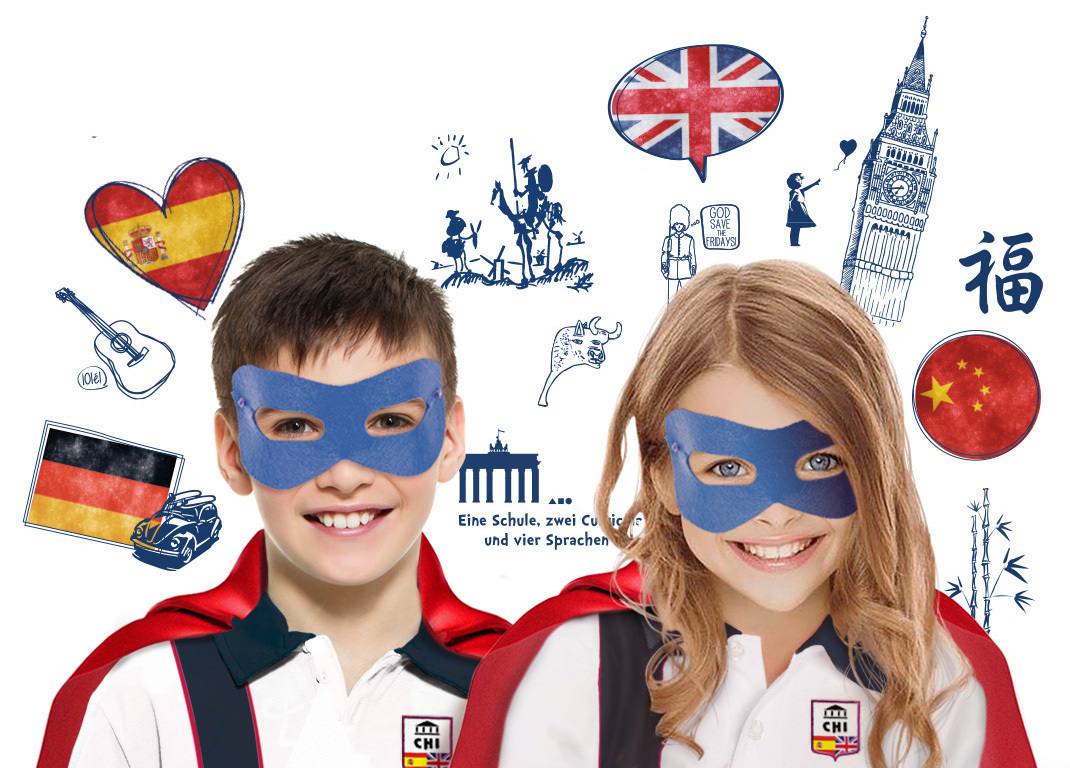 One school,
a unique program
CHI, Colegio Hispano Inglés de Las Palmas, is a private, secular, co-educational school that prepares its students with an international and practical approach to language and technology skills.
With its own educational project, it integrates two official certifications, British and Spanish, along with the 4 languages with greatest perspectives for the future within the daily school schedule.
So that when you have to fly, you are prepared!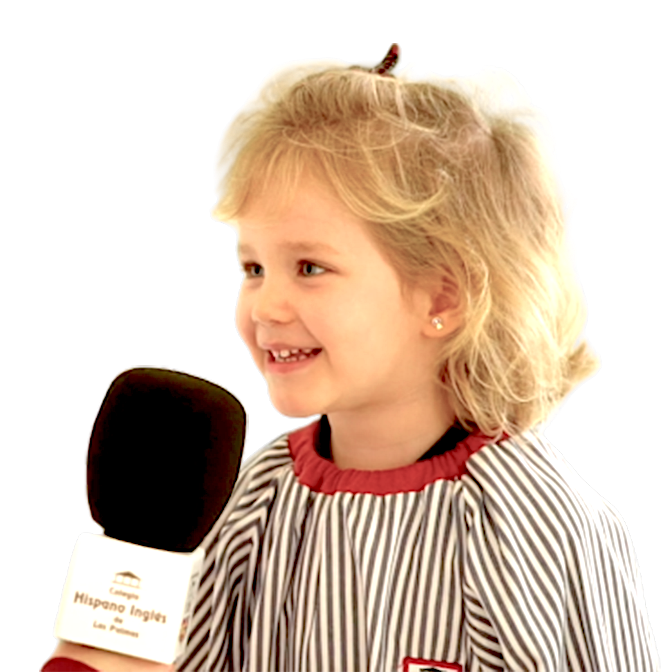 Dual curriculum,
twice as many opportunities
Two systems that will give you twice as many opportunities. It will be like studying in the United Kingdom and Spain simultaneously, your child will obtain a double certification from both educational systems.
Photos before the COVID-19 pandemic

Double attention
Each student has two tutors, Spanish and British. Both work hand in hand to coordinate effective learning in both systems.

Native English
Following the British education system as a student in the UK would ensure students the ability to express themselves in English equivalent to a native speaker.

Best Universities
With the guarantee of both certifications, Spanish EBAU baccalaureate, and the British IGCSE and A Level qualifications, students will be able to gain access to the best universities in the world.
Four languages,
all certified
Spanish, English, German and Mandarin Chinese will open doors to a globalized world. You will have access to the country, university or company that you wish.
Few schools in Spain actually achieve this ambitious goal: to teach all students four languages with proven and certified effectiveness, within the school timetable.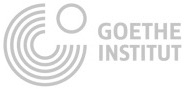 More than 120 teachers so that you learn as if you were abroad
Thanks to more than 120 teachers from Spain, The British Isles, Germany, China and other countries, all of our students can certify their high level of comprehension and oral and written expression in the 4 languages with greatest perspectives for the future:
Spanish, English and Mandarin Chinese as they are the most widely spoken languages in the world and German because of its importance as the driving force behind the European Union.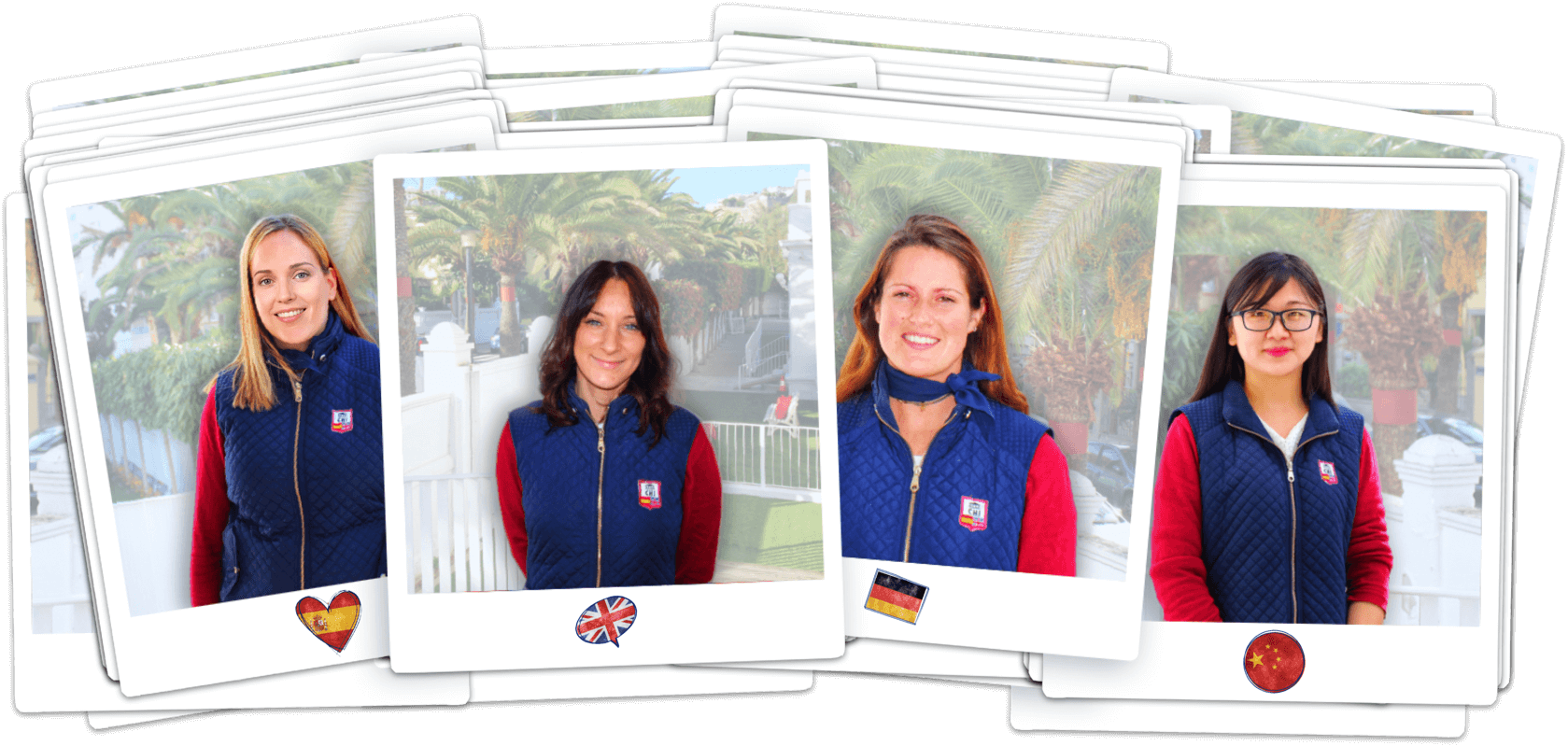 CHI Alumni Awards
Heading to the best universities
All our students choose the university career they want.
Their grades comfortably exceed the most demanding cut-off grades.
Some awards highlighted by the media:
Spanish Curriculum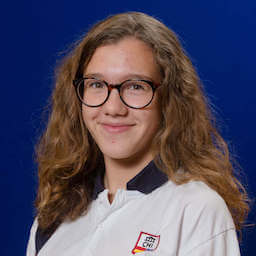 Top in Spain in university entrance exams 2021
Martina López Hernández

Top in Spain in university entrance exams 2017
Elena Fuente González

Top in Spain in university entrance exams 2016
Carlota García Barcala

Top in Spain in university entrance exams 2012
Pedro Pablo Llarena

Top in Spain in university entrance exams 2010
Adrián de Pablo Sánchez
English Curriculum

Top in Spain in International Mathematics Cambridge 2019
Maialen Martín Abad

Representative for Spain in Beijing 2018 and Hanban Confucius scholarship
Begoña Santomé Ferragut

Top in Spain in International Mathematics Cambridge 2018
Claudia García Mendoza

Top in the World in English Cambridge 2014
Raquel Alemán Cruz

Top in Spain in English Cambridge 2013
Pablo González Guillén
CHI Family Houses
Specialized centres by age
Each child's age is different and has its own needs. That is why we have specialized centres for each stage of their development.
Baby, Nursery & Infant
Ciudad Jardín – From 0 to 6 years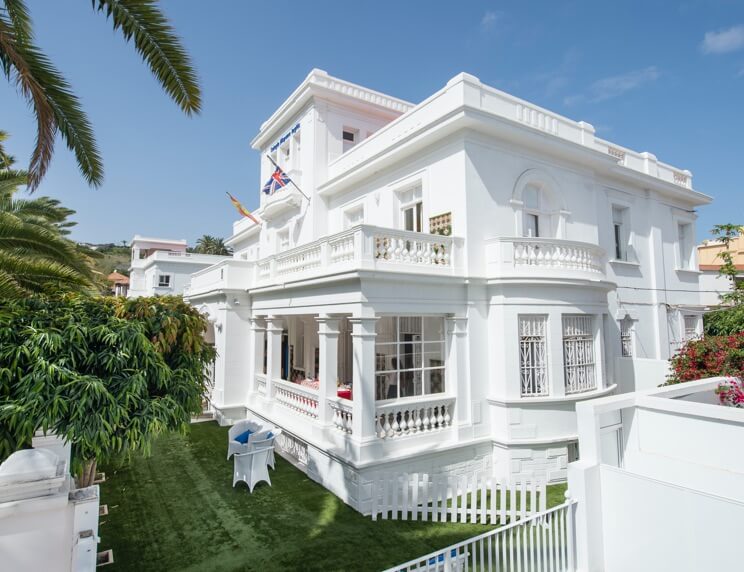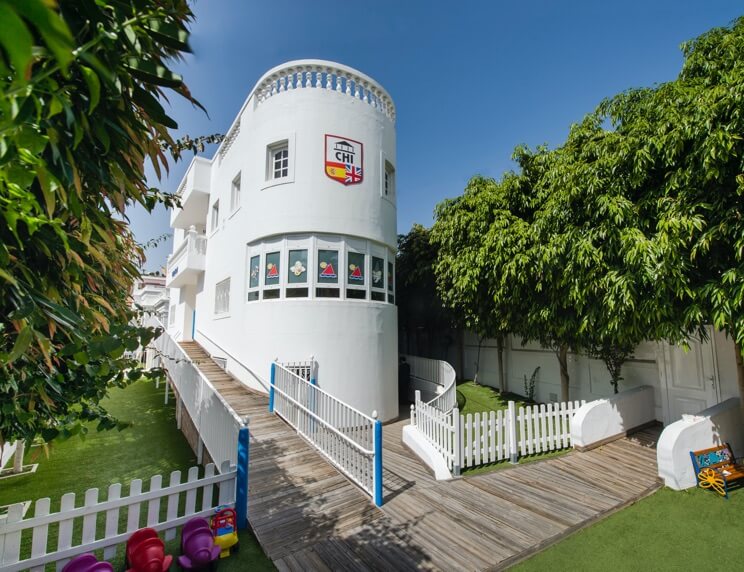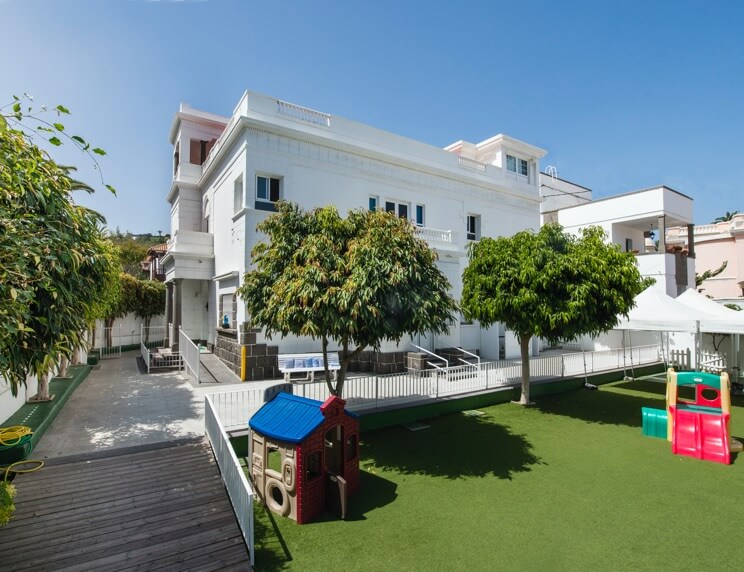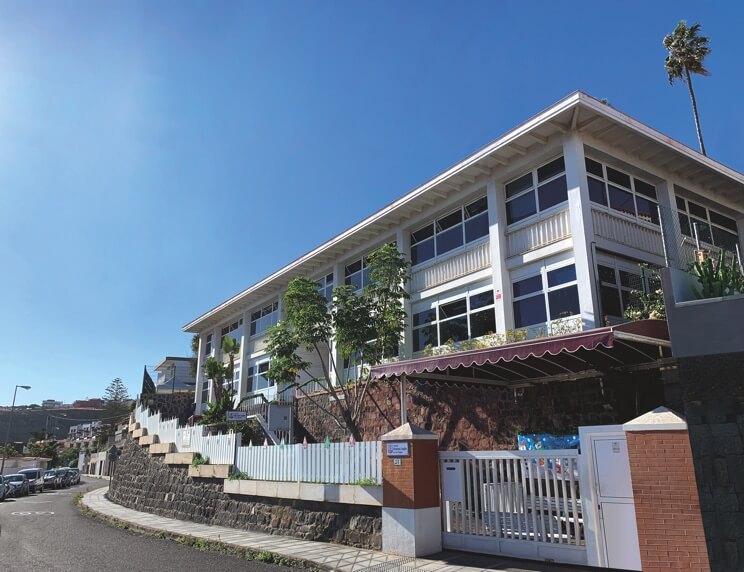 Lower, Middle & Upper Primary
Ciudad Jardín – From 6 to 12 years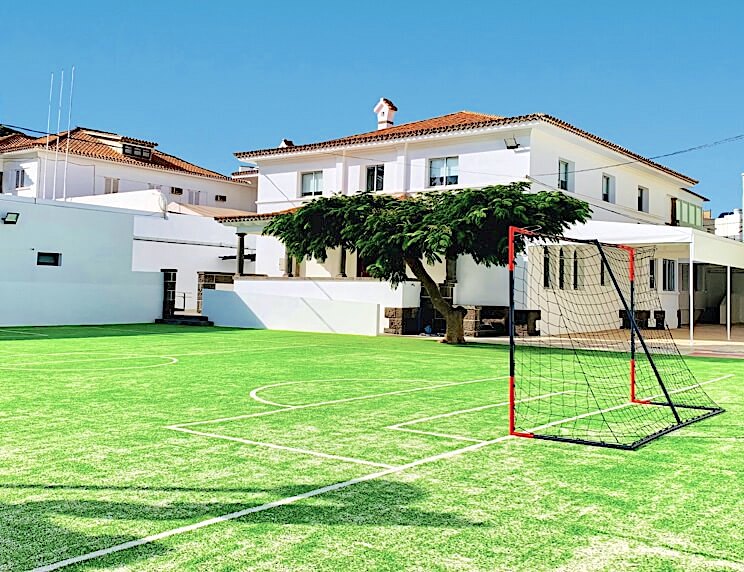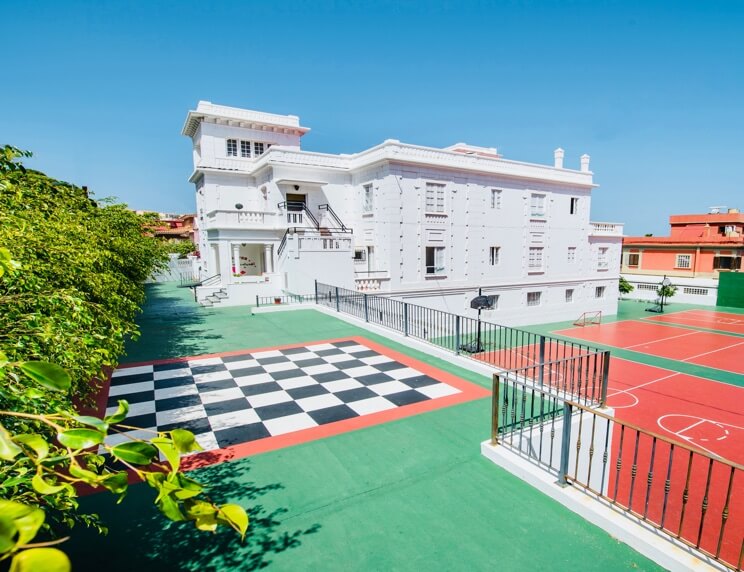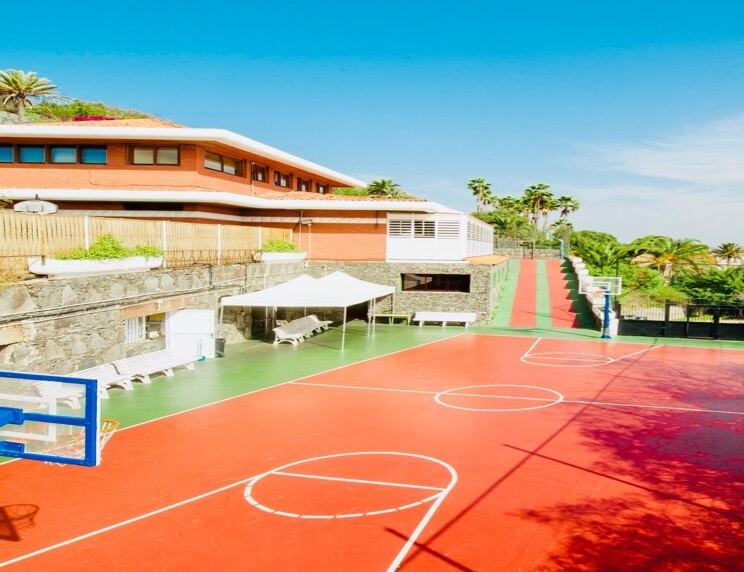 Secondary & Bachillerato
Tafira Alta – From 12 to 18 years

CHI Life & Experience
Discover the daily life of our students and how they experience the CHI adventure through all stages,
from their first steps to graduation day.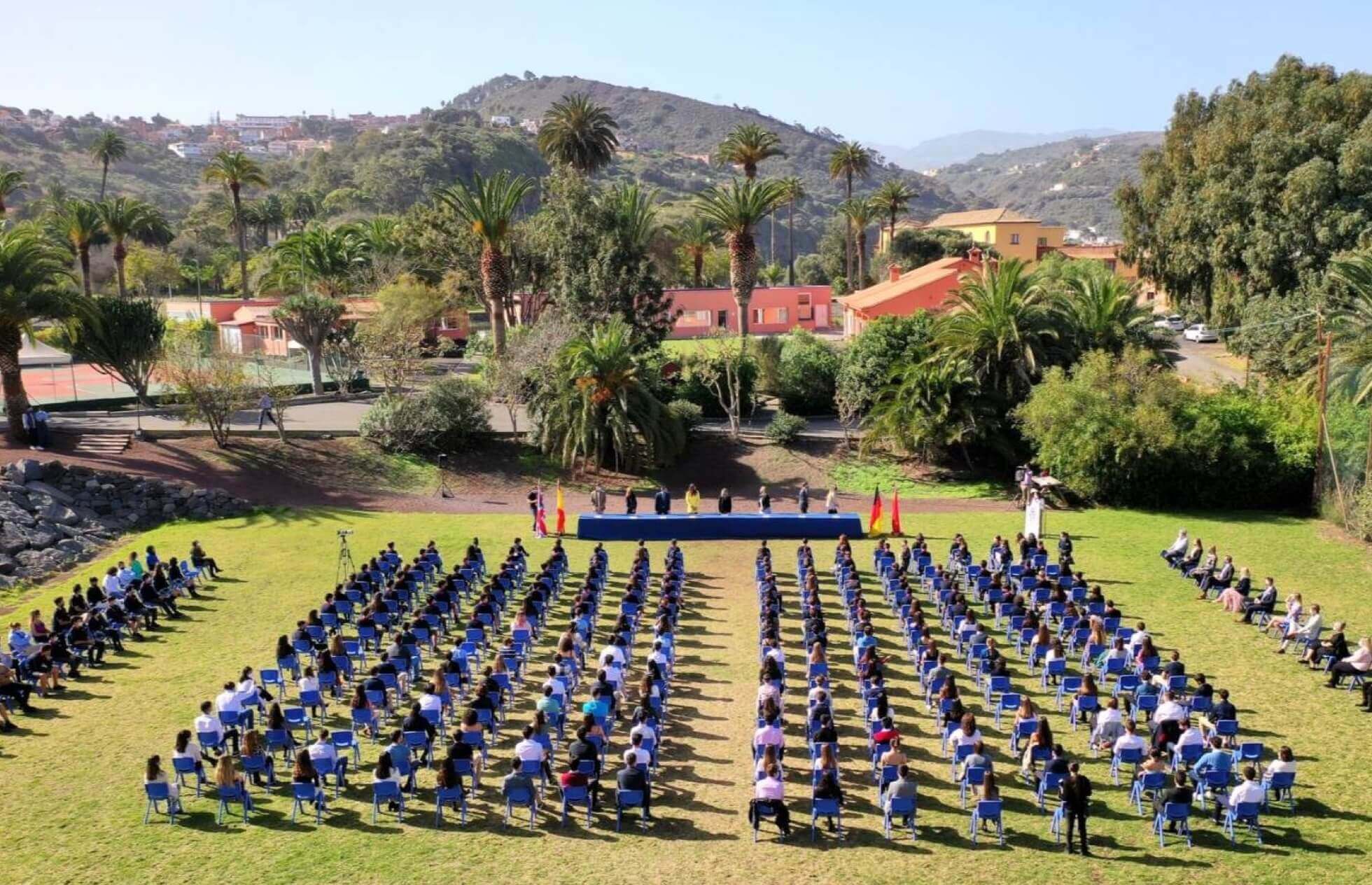 Parents' School
Together family and school
Escuela de Padres by CHI Family is the place where together we discover everything about the education of our children.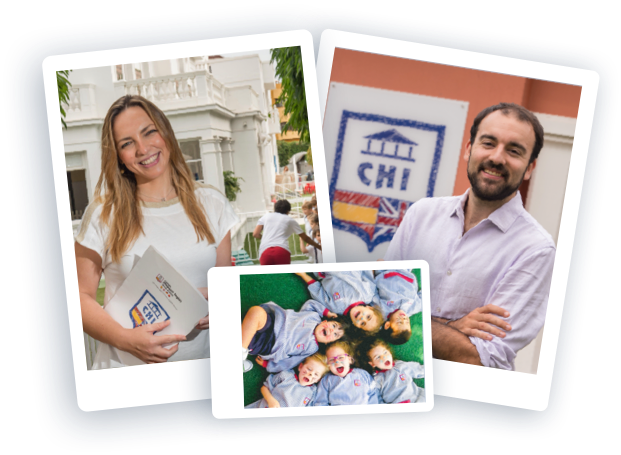 Frequently Asked Questions
Basic issues
Educational content
Economic nature
Come visit us and experience our school first hand so you can see, feel and ask all about our educational project and the day-to-day life of our students.
We will be delighted to meet you!
We invite you to visit us by registering at the following link:
or contact us at 928 25 16 16
Monday to Friday from 9:00 to 14:00
Our places are limited and are assigned according to the order of the visits. Therefore, visit us as soon as you like.